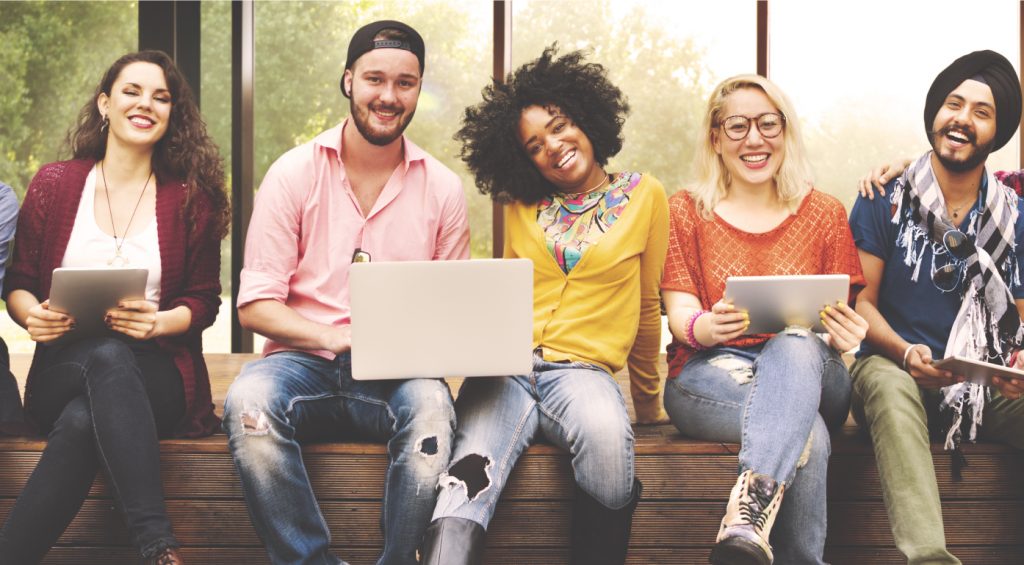 RESIDENT Resources
Our Residents' awareness and participation will help to ensure a positive experience Current Midtown. On this and the Guarantor/Parent's page you will find resources and links to assist you and your guarantor/parents to stay well-informed and engaged with the Current Midtown community.

Transportation information
To help you easily navigate Williamsburg, VA and William & Mary Campus.

Frequently Asked Questions
We make it our mission to make sure your Midtown Row housing and overall experience the very best it can possibly be!

Oops, not a Resident?
Are you not a resident of Current Midtown Apartments? Do you want to be a resident?
Follow the Link Below!