William "Billy" Byrd
Resident Services / Leasing Manager
Billy is from Virginia Beach. Billy has a doctorate in Educational Leadership & Management. Billy has been working with students and prospects in the k-12 and college & university setting since 2006. Billy loves going to the beach, fishing, and watching the Washington Football Team.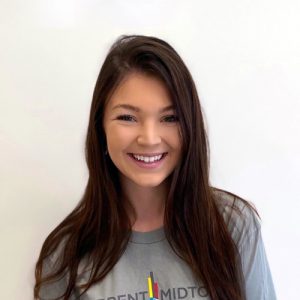 Madison
Heath
Leasing Agent
Madison Heath was born and raised in Williamsburg, VA. She graduated Liberty University in 2019 with a double major in Sales and Marketing. She loves fishing and spending time with her family. When Madison is not in the office she is managing and running the two businesses she owns.
Ann
Haggard
Leasing & Marketing Intern
AC is a junior at William & Mary majoring in Public Administration and minoring in Management & Organizational Leadership. AC has loved her time at William & Mary, where she is active on and off campus. Fun fact- AC's favorite ice cream is the Meadows- which is just blocks from Current Midtown!
Roniche Wilson
Leasing & Marketing Intern
Roniche is a senior at William & Mary majoring in Psychology and minoring in Biochemistry. Roniche loves painting and trying out new foods. Fun fact- you can probably find Roniche petting someone's dog in Colonial Williamsburg.
Matthew Worth
Leasing & Marketing Intern
Matthew is currently a junior at William and Mary double majoring in Government and History. Matt is involved on campus serving as the chaplain of his fraternity. Fun fact Matt is a huge fan of the Mets, Nets, and Giants.
Gianpaul Cardona (GP)
Leasing & Marketing Intern
GP is a sophomore at Thomas Nelson majoring in Business Administration and minoring in communications. GP is currently serving in the U.S Army reserves as an Automated Logistical Specialist. In his free time, he plays with his fur-child Mj who is a one-year-old American Staffordshire Terrier. Fun fact- GP is an avid reader and is from Puerto Rico. 
Olivia Headrick
Leasing & Marketing Intern
Olivia is a senior at William & Mary majoring in philosophy with a minor in psychology. In her free time, she enjoys gardening, reading, and spending time with her roommates and their cat, Pearl. Fun fact- Olivia is a surprisingly good chess player! 
Heidi Yoder
Leasing Representative
Heidi is from the Pittsburgh, PA area. She has worked with housing (college students, primarily) since 2005. She is currently working on a doctorate in Administration and Leadership Studies. Heidi loves to cook/bake, travel and explore when reasonable, and enjoys watching most sports, particularly her Pittsburgh teams.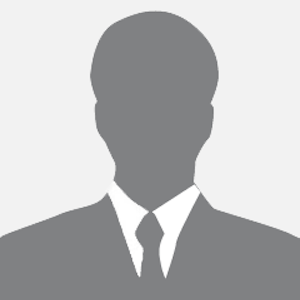 Tim Morrison
Maintenance Representative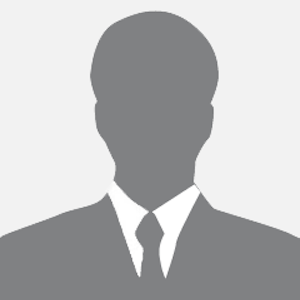 Future
Future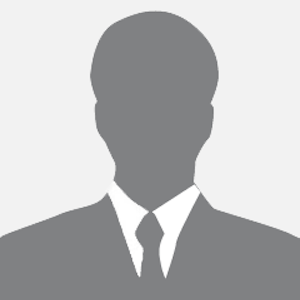 Future
Future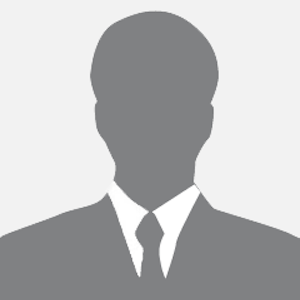 Future
Future