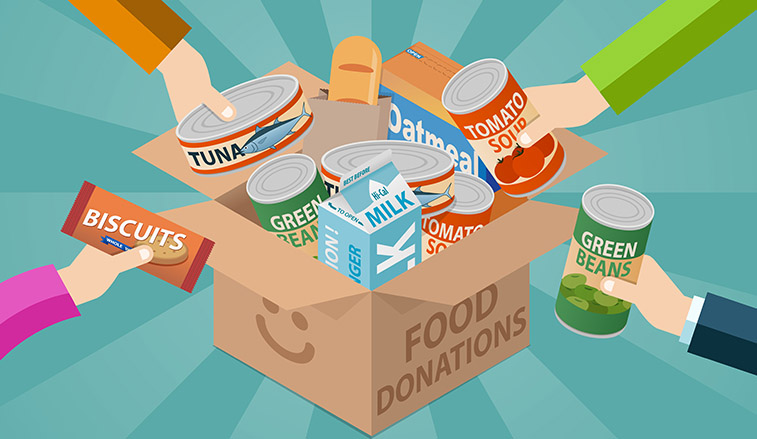 Food Drive – Let's help the less fortunate
Dear Residents:
In the spirit of the upcoming holidays and in gratitude, we present to you the opportunity to participate in service of others. The upcoming opportunities are a food drive. 
Food Drive: November 5th– November 22nd:
Benefits FISH, Inc. Food Pantry. The list below are suggestions from FISH about what specifically is needed. Please contribute what you reasonably can, if you are so inclined.
The items they are most in need of include:
•
Baking Mixes: cake mixes, cornmeal muffin mix,
Bisquick
, brownie mixes, etc.
•
Holiday canned food/non-perishable items
We are thankful for you and your generosity in helping others. Current Midtown will match what our residents donate.