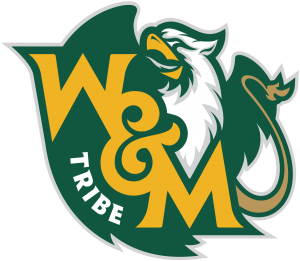 Enter me into the basketball shootout for a chance to win 6-months FREE RENT at Current Midtown!
Current Midtown Apartments, Williamsburg's newest most luxurious residencies, wish to welcome you to our new complex located at the corner of Monticello Ave & Richmond Road. We will be completed next Spring 2021 and very much look forward to being an active community member! Complete this form and you'll be entered into our basketball shootout with the chance of winning 6-months FREE RENT! 5 finalists will be randomly selected to compete in our shootout during a Tribe men's basketball game in the Spring, and 1 of those 5 will be the sole winner – a $5,760 value!
Our rents are FULLY all-inclusive – we include ALL utilities (electric, water/sewer, internet, basic tv, trash & recycling, parking) and ALL furnishings, so the winner gets to live 6-months completely for FREE!